Choosing Cribbsproject – New Media Designs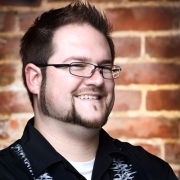 The hardest customer to get is a new one, which is why clearly defining your message and displaying it in a compelling way is essential to generating new business. It's also why working with a designer that understands your company's culture, target audience, and objectives is crucial. Cribbsproject is that designer.
We work with a variety of companies and truly integrate ourselves with our clients so we can help them define their needs and then meet their goals with innovative design solutions. Our customers are our most valuable assets, and we work diligently to supply you with the kind of support you need and trust. Our designs offer up-to-date information on your company utilizing vivid imagery and style. Our job is to connect you with your customer because we want to help you generate a larger clientele and stimulate your sales. Your bottom line is the bottom line.